A word from the Principal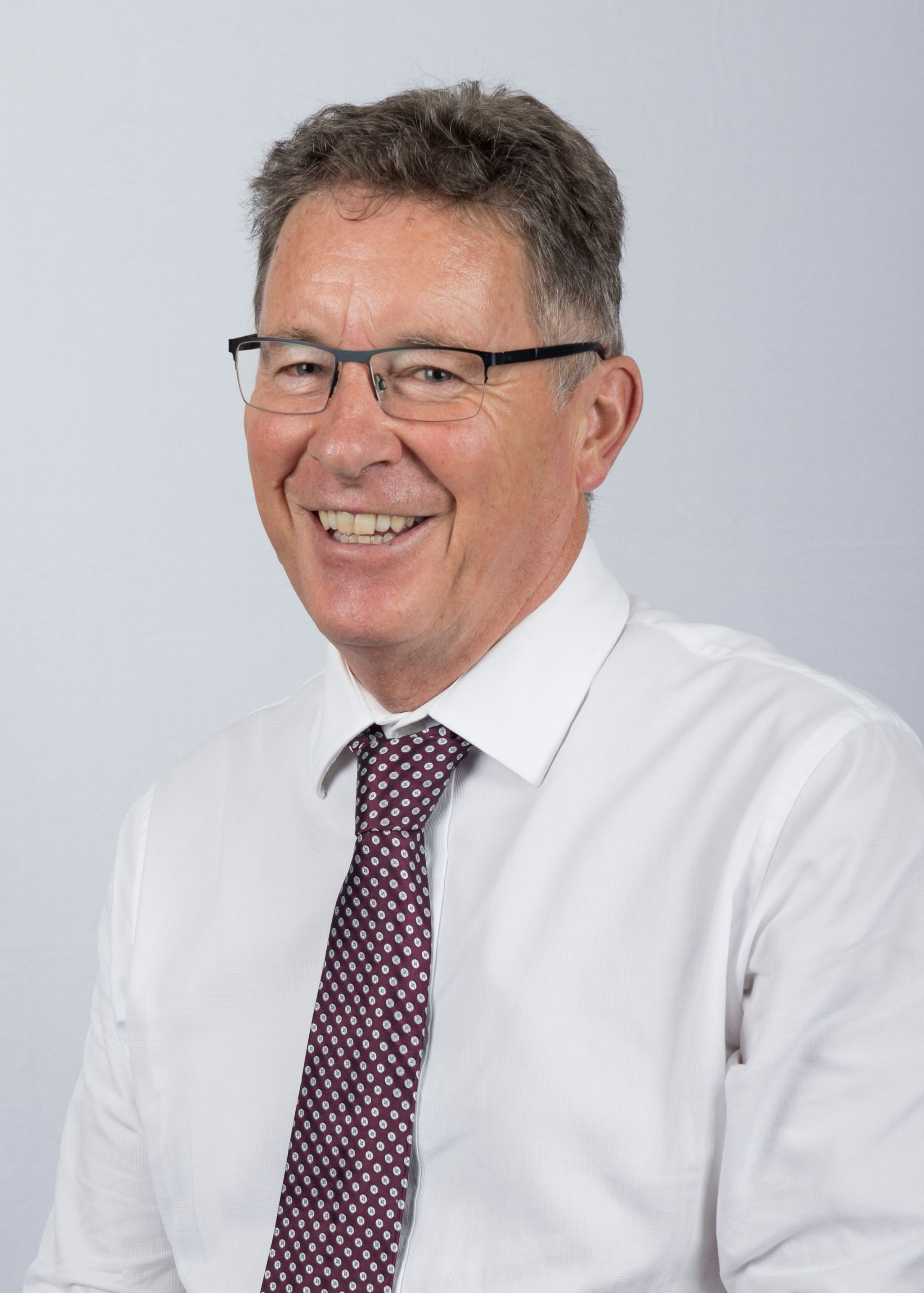 Ki ngā tāngata katoa o tō tātou kura whānau me te rohe hoki, tēnā koutou. Ki a tātou ākonga hou me o koutou whānau, nau mai, haere mai.
Haere mai ki te whānau o te kura tuarua o Taupo-nui-a-Tia.
To all people of our school and district, greetings. To our new students and families, welcome. Welcome to the Taupo-nui-a-Tia College family.
I would like to extend a very warm welcome to newcomers to the Taupo-nui-a-Tia College community.
At Taupo-nui-a-Tia College, quality teaching and learning are at the core of our business. This is done in a caring and supportive environment that places a great emphasis on a set of Cornerstone Values that shape a young person's character.
The young men and women at Taupo-nui-a-Tia College are encouraged to achieve in the classroom and to combine this success with involvement in an extensive choice of sporting and cultural activities. This balance enables them to be challenged, extended and motivated in many facets of real life, ensuring they are well prepared for their pathway beyond the classroom.
Our achievements in all areas of school life are a testament to the participation, hard work and team work of the students, staff and board of trustees at Taupo-nui-a-Tia College.
I wish you well as you explore these pages and look forward to meeting you in the future.
Peter Moyle
Principal
The forward thinking and motivational leadership provided by the principal, board chair and key staff members underpins the school's ongoing focus on improving teacher practice and student outcomes.
The high-quality leadership is also contributing to the positive learning environment where students are able to succeed and excel.