Sports News
Sports News • Sport • Student Life • Taupo College
Celebrating Taupo-Nui-a-Tia College sport results, achievements, and news.
In 2023, please view our Facebook page for the most up to date sports information
For some older sporting results, information and celebration, please view below.
Duathlon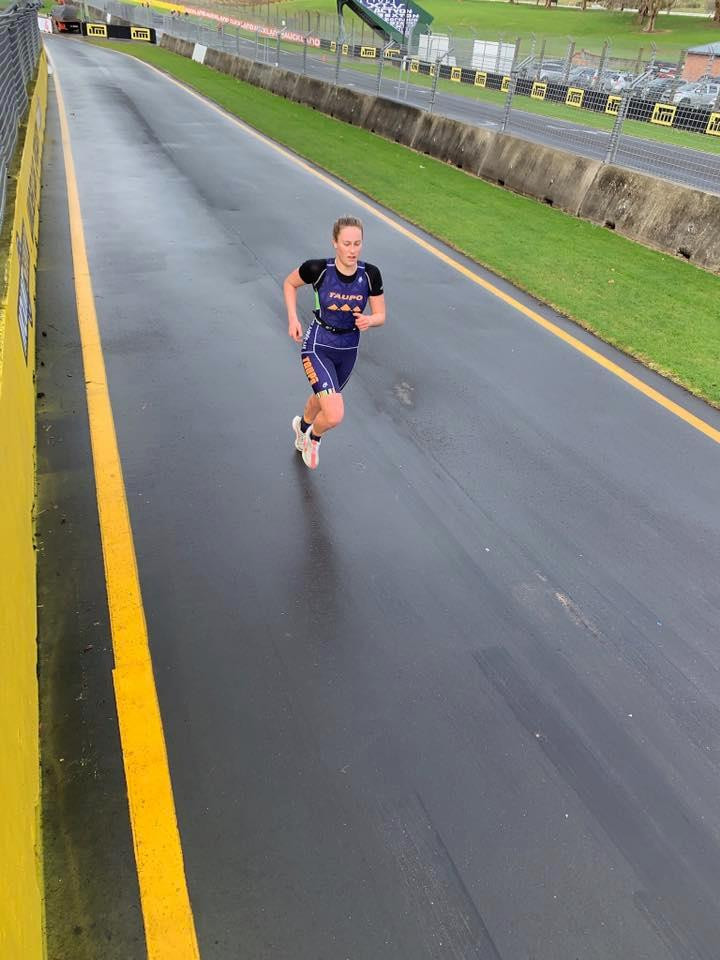 Congratulations to Hannah Howell who recently placed 2nd in the U19 women's category of the NZ Duathlon Champs, and Ivan Abele who placed 3rd in the U19 men's category.
Swimming

Congratulations to Year 11 student Cuda Tawhai who has been selected as part of the Para Swimming team that will represent New Zealand at the INAS Global Games in Australia later this year.
Junior Football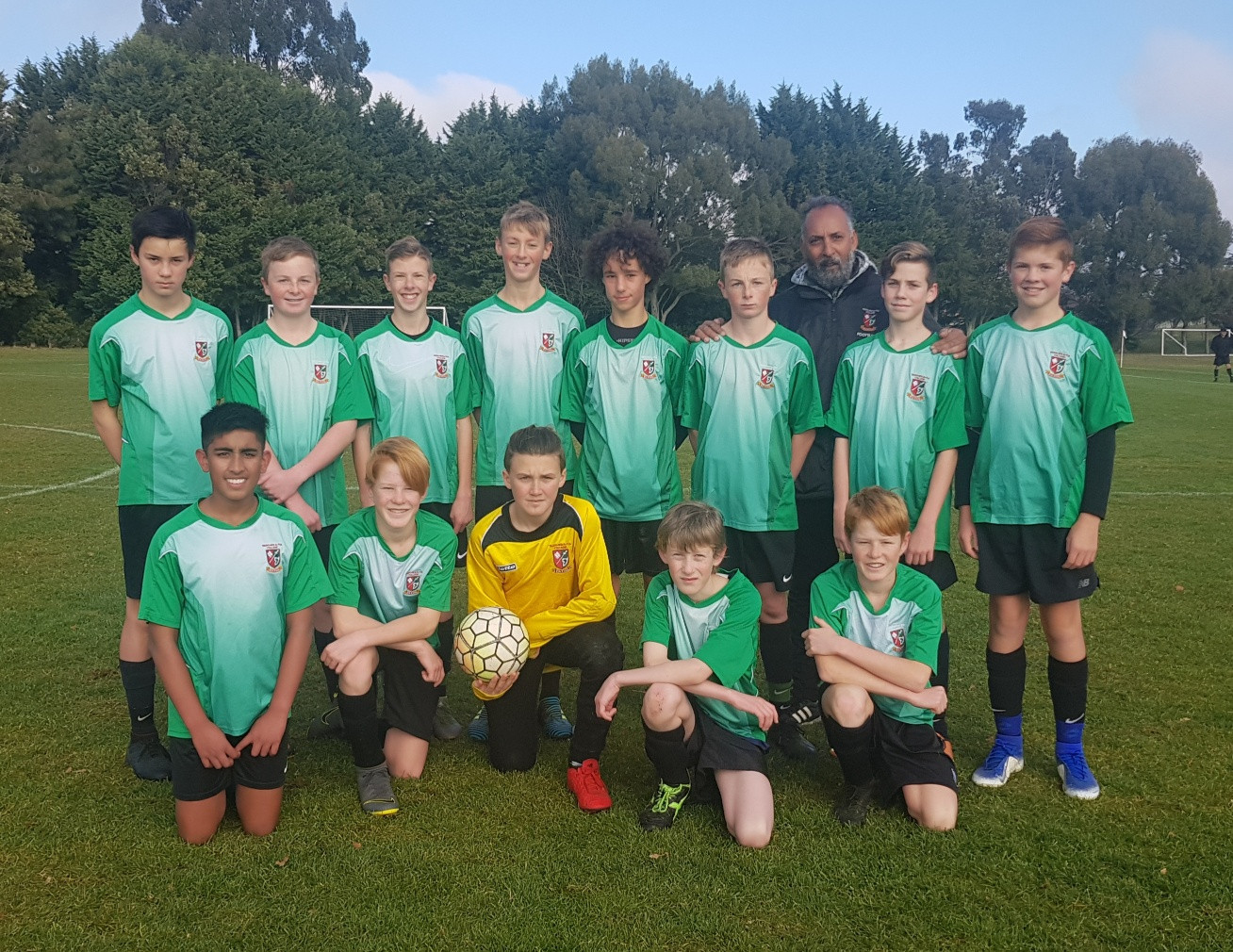 Congratulations to our U14 Boys Football team who have gone through the first round of competition unbeaten, including four wins with margins over ten points. The team have been promoted to the U16 division for the next round.
NZSS Multisport Champs

The NZSS Multisport Champs was held in Rotorua over Queens Birthday weekend. We had a good number of representatives in the event, with some outstanding results.
Congratulations to Hannah Howell who went back-to-back, winning the U19 girls event for the second year running; and also to Corban Nicol for his 2nd place in the U19 boys.
Some of our Junior students competed in the teams event with our mixed team placing 2nd overall, and our girls team placing 4th overall.
This event was run as part of the 3d Multisport Festival amongst other races, one of which was a 30km Mountain Bike. Congratulations to Coen Nicol for finishing 1st overall in a field of close to 60 riders in the Mountain Bike event.
Bay of Plenty Cross Country

Casey Thorby recently placed 1st in the Junior Boys (14-16year olds) Bay of Plenty Cross Country Champs. He achieved this result just a couple of days after setting a PB in the Huntly Half Marathon with an overall third place and a time of 1:15:44.
Swimming Sports - New School Record

Congratulations to Nathan Rowland for setting a new school record in the Year 11 Boys 50m Breaststroke at our recent Swimming Sports. Nathan bettered Keegan Pook's 2013 record.


Waikato / Bay of Plenty Mountain Bike Champs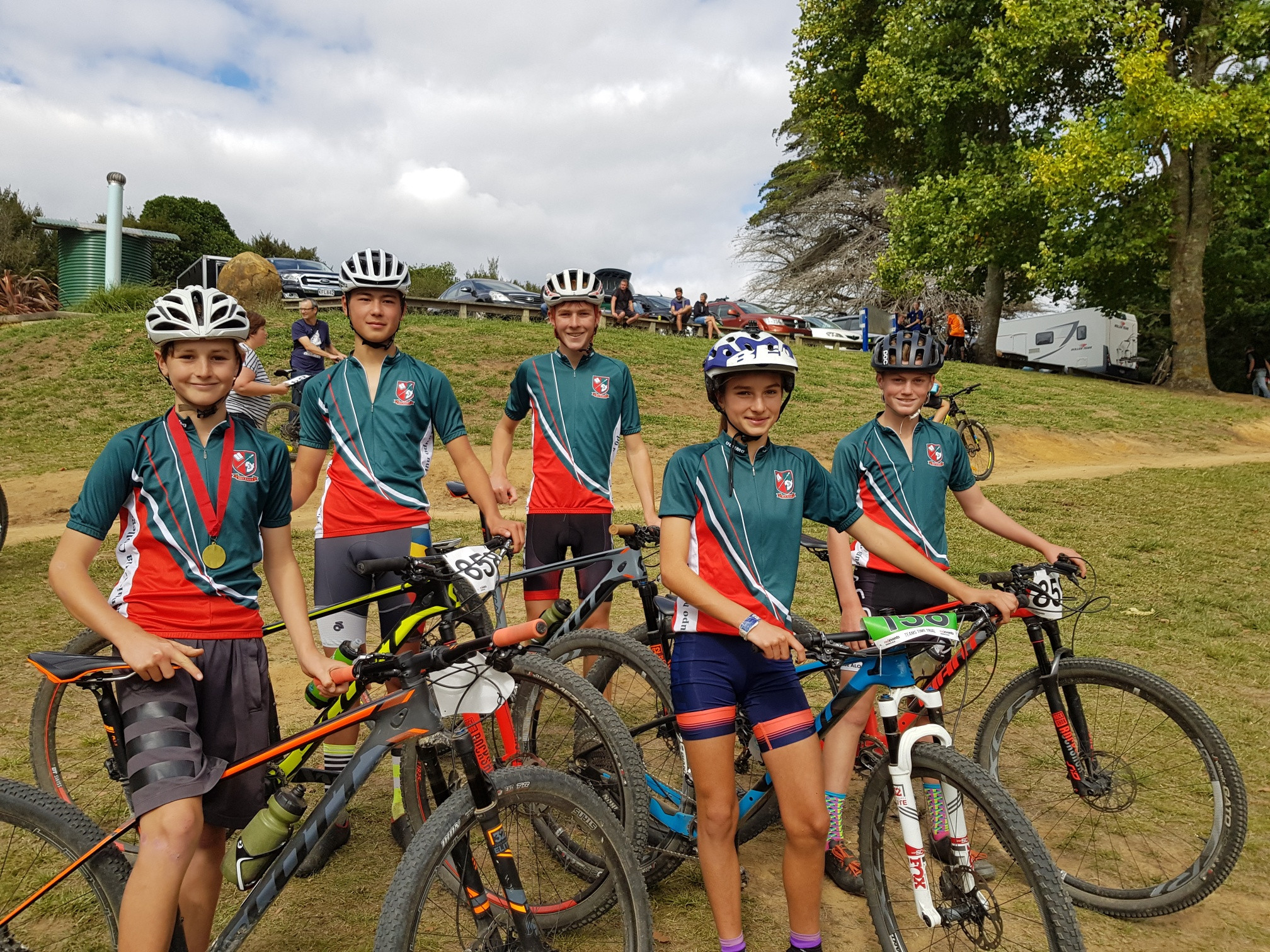 Our Mountain Bike students earned more great results this week at the Waikato / BOP Champs at Te Miro Mountain Bike Park. This event attracts large numbers of competitors across the wider Waikato, Coromandel and Bay of Plenty region and our students did us exceptionally proud.
Coen Nicol 1st place u/15 Boys
Mia Cameron 1st place u/16 Girls
Sean Onishi 1st place u/17 Boys
James Officer 2nd place u/17 Boys
Corban Nicol 1st place u/19 Boys
Josh Wigram 8th place u/15 Boys
North Island Secondary Schools Mountain Bike Champs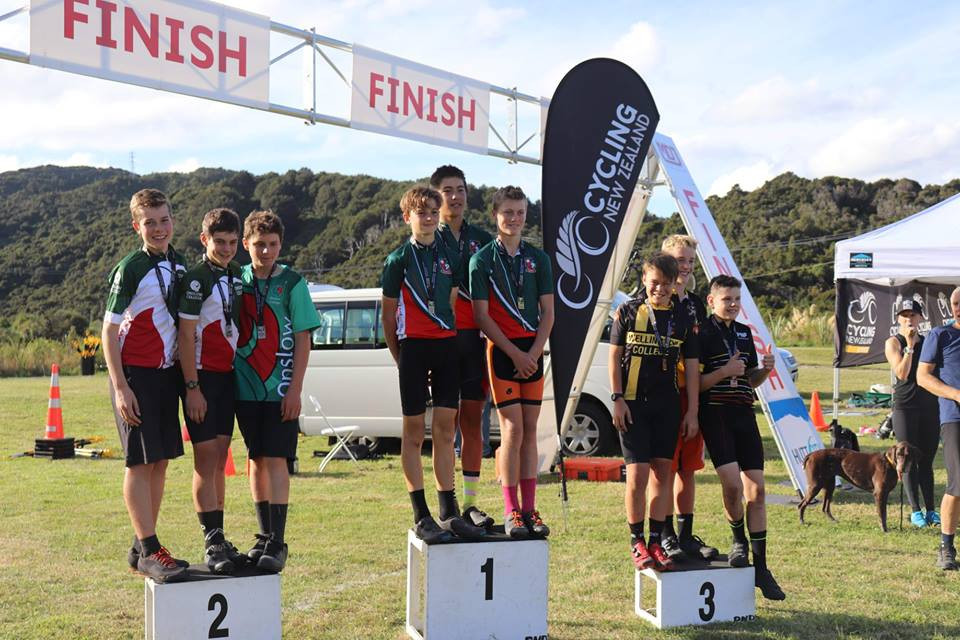 Congratulations to our students who competed in the North Island Mountain Bike Champs over the weekend. Exceptional results once again from all of our students, with placings achieved by the following students.
U20 Mixed relay team (composite): Joep Lenoir, Corban Nicol, Sammie Maxwell (Tauhara College) - 1st place
U16 Boys relay team: Coen Nicol, Sean Onishi, James Officer - 1st place
U17 Boys enduro: Max Voss - 2nd place
U16 Boys XC: Sean Onishi - 3rd place
U15 Boys XC: Coen Nicol - 2nd place
NZ Schools Triathlon Champs
We were once again well-represented at the NZ Schools Triathlon Champs in New Plymouth last week. Congratulations to the following place-getters.
U19 Mixed Team Tag relay: Ivan Abele, Hannah Howell, Sophie Howell, Ben Raven - 3rd place
U16 Boys triathlon: Ivan Abele - 2nd place