Sports News
Sports News • Sport • Student Life • Taupo College
Waikato / Bay of Plenty Mountain Bike Champs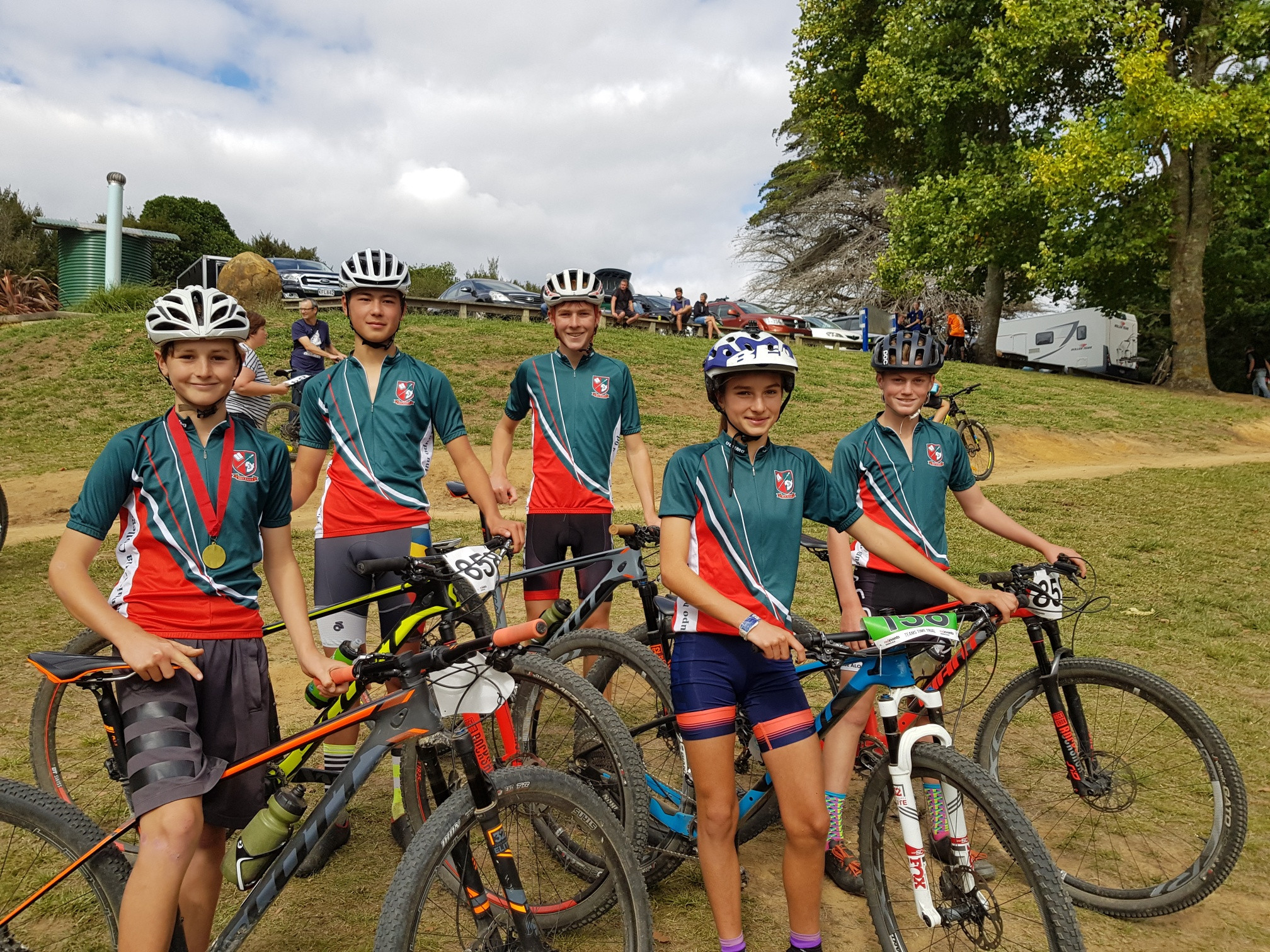 Our Mountain Bike students earned more great results this week at the Waikato / BOP Champs at Te Miro Mountain Bike Park. This event attracts large numbers of competitors across the wider Waikato, Coromandel and Bay of Plenty region and our students did us exceptionally proud.
Coen Nicol 1st place u/15 Boys
Mia Cameron 1st place u/16 Girls
Sean Onishi 1st place u/17 Boys
James Officer 2nd place u/17 Boys
Corban Nicol 1st place u/19 Boys
Josh Wigram 8th place u/15 Boys
North Island Secondary Schools Mountain Bike Champs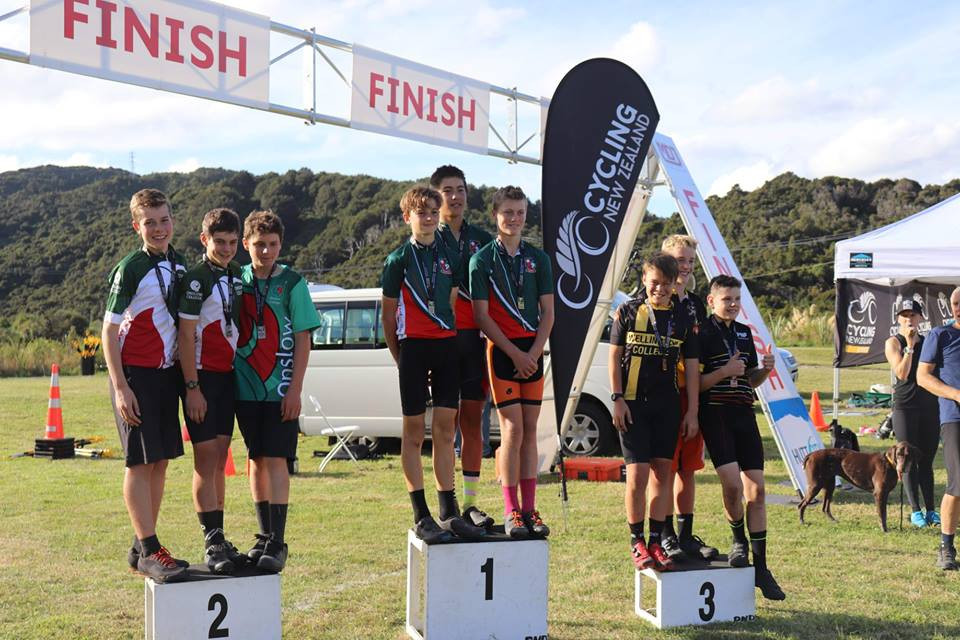 Congratulations to our students who competed in the North Island Mountain Bike Champs over the weekend. Exceptional results once again from all of our students, with placings achieved by the following students.
U20 Mixed relay team (composite): Joep Lenoir, Corban Nicol, Sammie Maxwell (Tauhara College) - 1st place
U16 Boys relay team: Coen Nicol, Sean Onishi, James Officer - 1st place
U17 Boys enduro: Max Voss - 2nd place
U16 Boys XC: Sean Onishi - 3rd place
U15 Boys XC: Coen Nicol - 2nd place
NZ Schools Triathlon Champs
We were once again well-represented at the NZ Schools Triathlon Champs in New Plymouth last week. Congratulations to the following place-getters.
U19 Mixed Team Tag relay: Ivan Abele, Hannah Howell, Sophie Howell, Ben Raven - 3rd place
U16 Boys triathlon: Ivan Abele - 2nd place