Your Team
Your International Team at Taupo-nui-a-Tia College has got one main goal: to deliver an unforgettable experience that will teach you many different life skills to prepare you for an awesome future! To keep you safe and happy, we have people around you who will look after you 24/7. We have been praised many times for our extreme strong pastoral care, in school as well as outside school. For us it is important that our students receive the best possible opportunities in their time in New Zealand. Starting from a great homestay (all police vetted and checked), a subject package that suits their interest and level, a direct link to our sports and cultural after school opportunities and help with their academic pathway. Mental support for our students is available via our school counsellor (on site), our school nurse (both on site) and of course our Director of International students, who will have ongoing follow ups with our students.
Aniek Lenoir - Director of International Students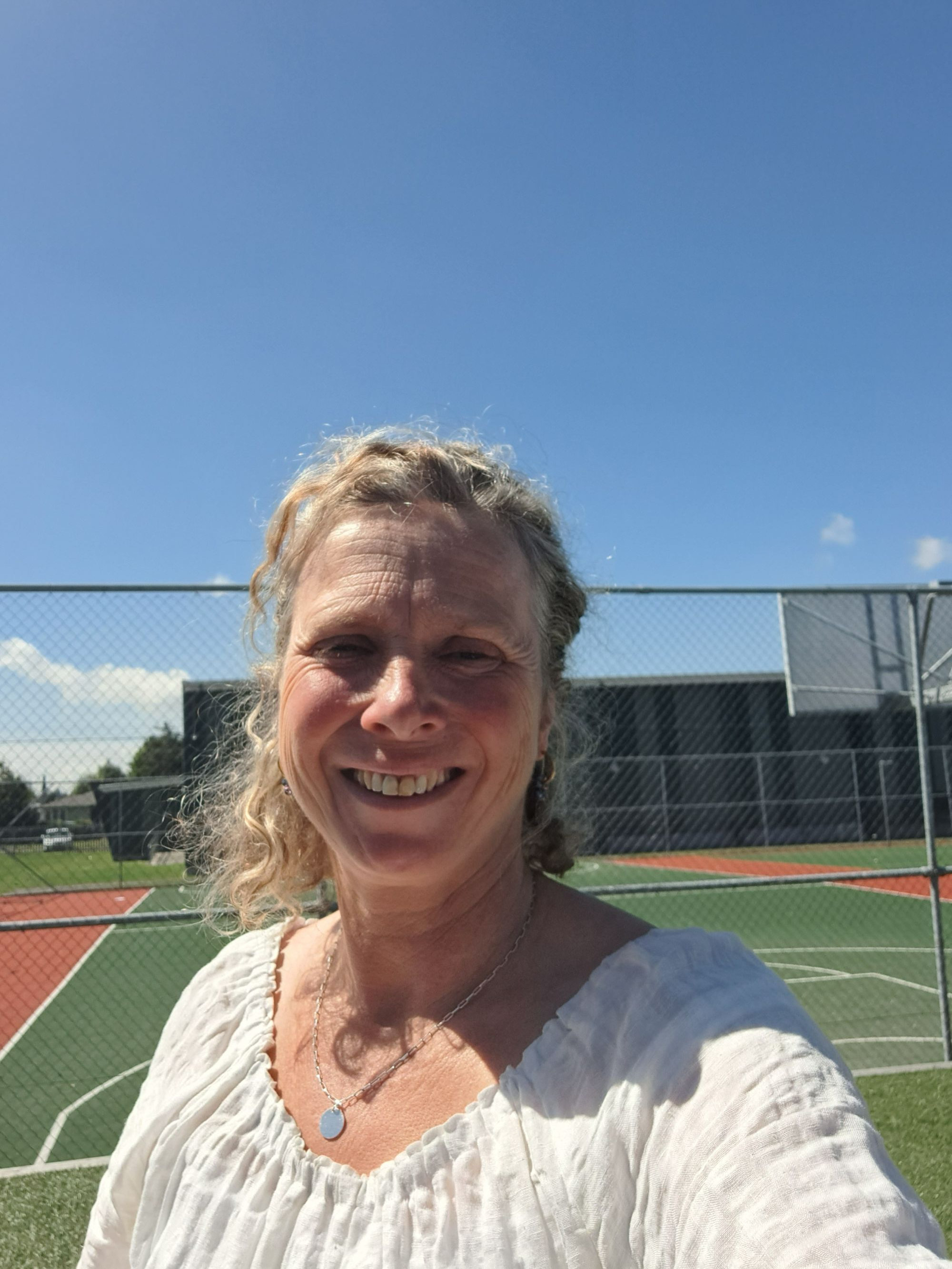 Kia ora, I am Aniek Lenoir, Director of International Students at Taupo-nui-a-Tia College for the past 8 years. I am from dutch origin and arrived in Taupo with my family of 5 about 15 years ago. I raised three boys, who are now almost finishing school. Taupo was a great place to raise a family, with plenty of sporting opportunities for my children and myself. I am a family woman, but also love to be active in the community (hockey coach) and social with friends.
I know the possibilities Taupo has to offer, due to many involvements in clubs and recreation. And I know what it feels to miss home. I relate really well with the journey of the students who come here for their overseas experience, either for academics or for NZ experience. I love spending time with them, hearing their stories and their struggles. I make time to bond with them, and guide them during their stay.
A text from a previous student Helen, who returned to visit me:
"Enjoy everything that can be enjoyed! You are doing an amazing job! Thank you so much for everything you did for me back then when I was a student. Just wanted to say you are literally perfect for this job and I LOVE how much energy you are putting into this. I am sure we'll meet again!!!"
Kris Sainsbury - Head of Department Outdoor Education and Leadership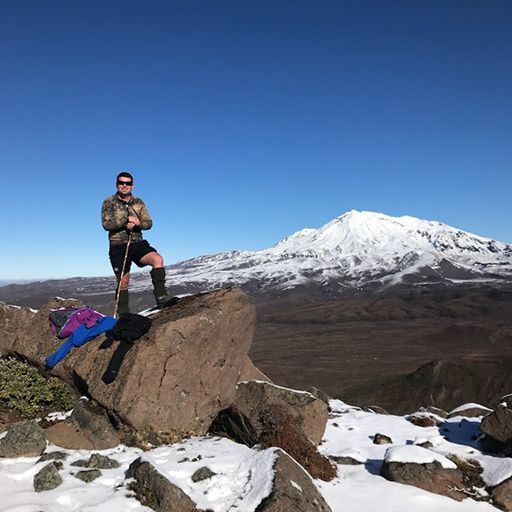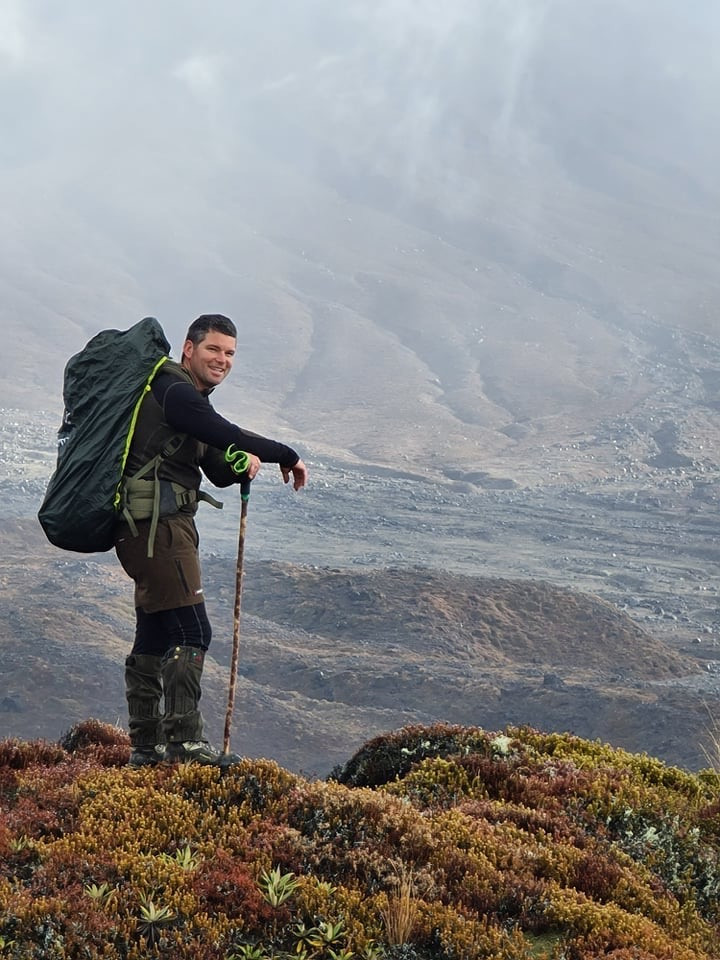 Kia Ora,
My name is Kris Sainsbury and I am the Teacher in charge of Outdoor Education at Taupo-nui-a- Tia College. I have been teaching in the Outdoor Education field for over 15 years. My Family and I are avid outdoors lovers and enjoy the many opportunities Taupo has to offer. We are absolutely blessed to have an amazing outdoor playground right at our doorstep and the Taupo nui a tia college Outdoor Education programme is designed to take every advantage of this.
My Philosophy is to encourage those with any interest in any outdoors pursuit to get out there and enjoy it. I love showing off our beautiful environment and teaching students about the history, the necessary skills needed and the chance to explore and enjoy this with like minded individuals which create lifelong memories.
"Earth and sky, woods and fields, lakes and rivers, the mountain and the sea, are excellent schoolmasters, and teach of us more than we can ever learn from books."
John Lubbock
Victoria Langford - International Student administrator
Kia ora, I'm Victoria and I have recently joined the International Students team here at Taupo-nui-a-Tia College. I am excited to be working with Aniek and her team to give our International Students an unforgettable Kiwi experience.
I have lived in the Taupo region since 2021, and my three children are all past or current students of Taupo-nui-a-Tia College. I enjoy exploring our local area, and beyond, and planning adventures with my family.
I look forward to welcoming our future International Students. I am here to support them, and to help ensure that they discover all that our school and region have to offer.
Kate Findley - Head of ESOL Department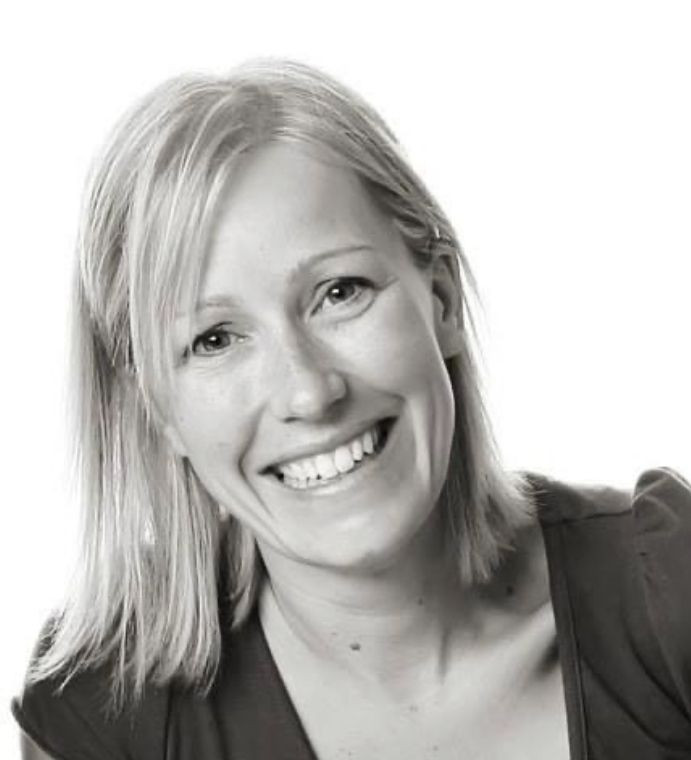 I'm Kate Findley, the teacher in charge of ESOL here at Nui. Together with my assistant, Claire, we support our second language students to gain confidence with their conversational English, access their learning through targeted ESOL lessons, and have fun with their peers in our class.
Learning English can be an exhausting experience, so Claire and I work hard to help our students improve their skills in listening, speaking, reading, and writing.
In class, we structure our lessons around our students' needs, and then we create lessons to help each student continue to improve their English language proficiency. Claire will also go to help our ESOL students in subjects where they might need a bit more support with their learning. We also like to play games and have some fun in class, to make sure that our students are building relationships with their peers and teachers.
We look forward to meeting you and helping you to improve your proficiency with the English language!
Catherine Findley: ESOL teacher [email protected]
Ben Claxton: Principal Taupo-nui-a-Tia College [email protected]z